Foundation46 is always looking for the new ways to partner with our local businesses! We present a unique opportunity for businesses to increase visibility among CCSD 46 families while simultaneously supporting innovation and excellence in education. We offer our Community Partners/Sponsors the opportunity to have their philanthropic efforts recognized on our website.
At this time, we are proud to be sponsored by the following businesses and individuals:
Website development generously provided by Fokoz Creative Group; hosting generously provided by Nowak Consulting.
Salutatorian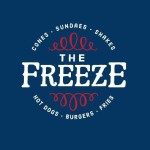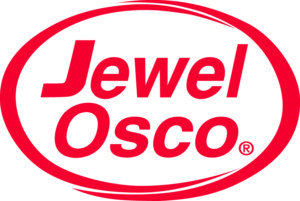 Class Presidents

Honor Society
Hainesville Firestone
Eriksson Engineering
Emil's Tavern on Center
Thank you to our Abbive employer match donors
Matt & Kim Hansen
Thad & Rebecca Smith
Steven Fidanze